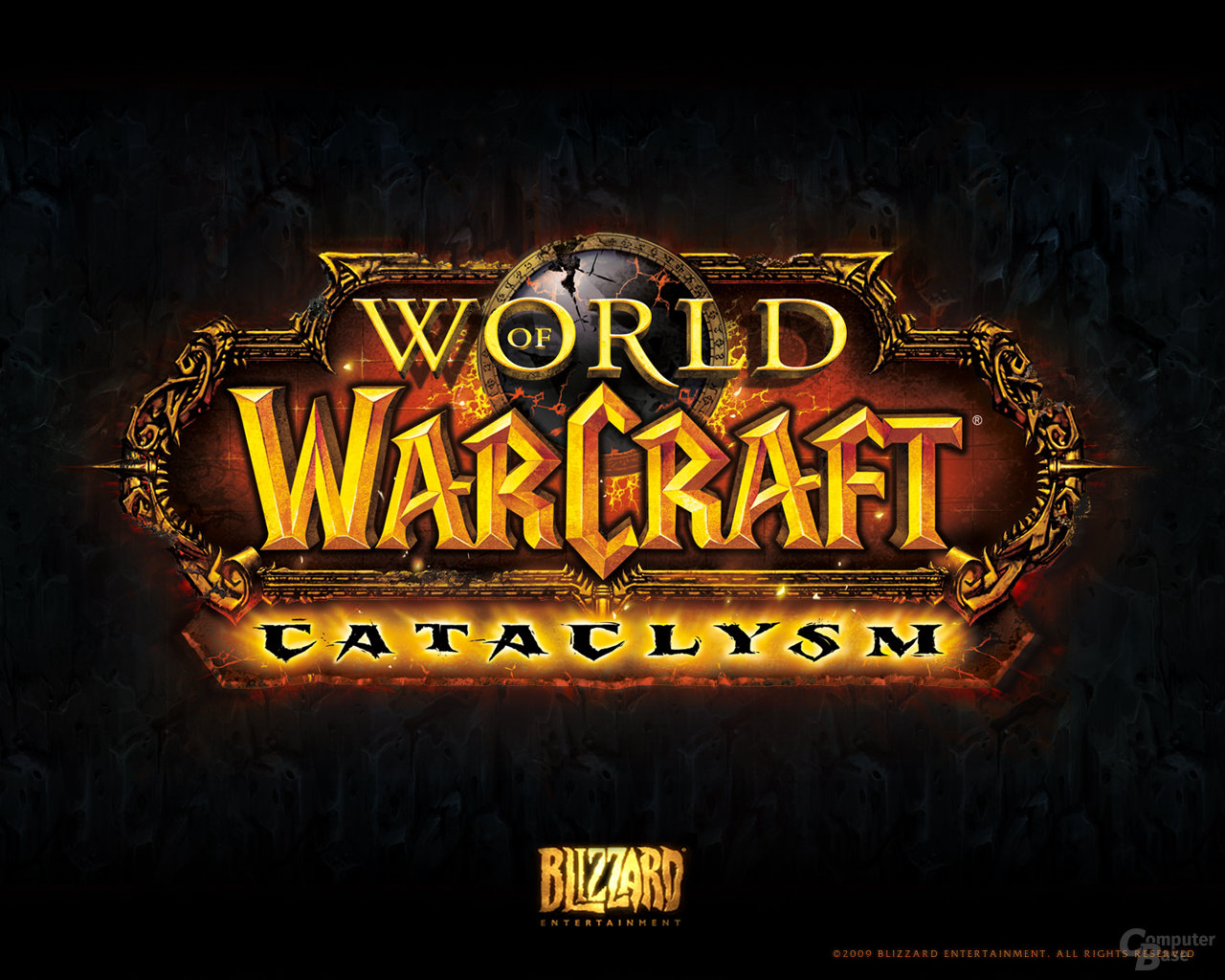 Hi everyone!
Cataclysm is finally here and the as such our downtime vaccation of ideling around doing mostly nothing is over. There is alot of new things that this expansions brings, one of which is the new way a guild works. Essencially the guild works in the same way as its always has, people join up together under a guildname and just have fun. This will still be our priority. However, the guild now has alot of new features, such as guild lvl, each character can gain reputation within a guild, the GM can buy assorted things on behalf of the guild (unlocking them) so that guildmembers can buy it from the guild again.
This expansion, unlike ever before, focuses alot on stuff which is ment to be done as a guild. Premade BGs, raids and achivements. As such, i now want to let you people know of a few aims and goals i'll be setting our guild towards.
- General
Whenever you are online and are lvling, doing dungeons, raids or BGs, ask in the guild for people to join you or if anything is up which you can join in on. As i understand it if your doing a dungeon and there is a certain of % of which is guildies, you gain reputation from the guild. Also, things we achive as a guild, will build guild XP, enabeling our guild to lvl - unlocking new treats which the GM can buy/unlock.
- PvP
The most BG fanatic of us will most certainly be making a guild premade to do rated BGs. As with everything in Noctem, we wont have any "minimum" or "you'll have to be
this
good to join". However, if there is a wish for it, we can eventually make a "fun & giggles" group and a more competitive group should it be needed. I also would like that those in the guild who enjoy Arenas, try form guild teams, if not for nothing else than to grind the new "Arena points" for gear. I havent appointed someone in the guild yet to be in charge of this, but a natural choise would be Zantix - so i will have a chat with her about it later on.
- PvE
At first we will everyone just focus on exploring the new content and getting our arses to lvl 85. As always "some" of us will do this faster than others. So here is abit of "homework" to those who hit 85 early on. Start pugging around to gain experience about the mechanics of bosses and such in raids. Once we have enough lvl 85 with the basegear needed to start raiding, i want Noctem to take up our raiding schedule with about 1 to 2 raids a week, depending on "season" of year. As our PvE guru, i assume Makhail will fill the spot as the officer in charge of this particular aspect of our guild. But, with that said, dont expect him to make stuff happen for you - we are as always looking for new and aspireing raid leaders to step up and have a go at it. We will help "train" you in the ways of leading a raid, but the bottom line of this is that there really is only one way to become good at leading a raid, and that is to lead em.
Now my Cataclysm installation is done, so i'll log on and start lvling whatever toon wins the roll of becoming the first to lvl 85.
This post will be updated accordingly once i've had a chat with the guilds officers and such.
As always, i expect you all to conduct yourself in a way worthy of our reputation on this server - which in general for you folks part will mean "just be yourself"

Noctem has a history of recruiting people through aquaintance through wow, we meet people who like us and want to hang out with us. As always, refere them to this website to fill out and application.
Thanks for now, and see you in game folks!